Ask us about our warranty and financing options. No Interest, No Payments for 6 Months. Contact us to get a free quote!
Calgary Furnace Repair and Replacement
W & J Heating is your one stop heating and cooling company. We install new furnace & air conditioning systems in Calgary and have 24 hour emergency repair service as well. We do furnace & duct cleaning and sell many other products as well to meet your indoor air comfort needs.
Our mission is to deliver the best product & service for an affordable rate.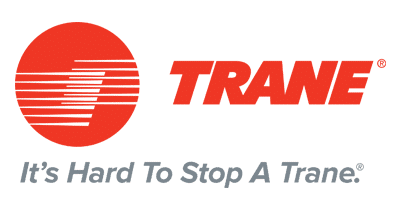 W&J Heating has been offering home comfort solutions for over 12 years. We are a locally owned and operated business committed to supplying the best service and equipment to fulfill our customers needs.

Top Choice Award Winner
We have won the top choice award in the HVAC category 3 years in a row!

Homestars Award Winner
We have won the Best Of Homestars award in the HVAC category 3 years in a row!

Our Google Reviews
Don't take our word for it. We are proud of our over 60 Google Reviews from happy customers.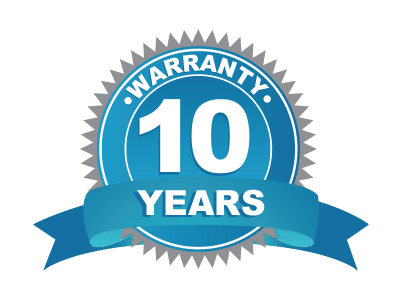 10 Year Warranty
10 Year Warranty On All Labour and Equipment. Ask About How Our Warranty Can Protect Your Biggest Investment… Your Home!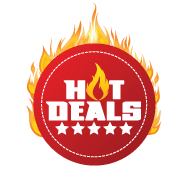 Hot A/C Deals
We have the best deals on air conditioners in the industry!
Financing – Install Now, Pay Later!
Introducing SNAP 
SNAP is the fast, flexible, easy way to pay for your heating, cooling and indoor air quality needs without having to wait. It's the consumer-friendly financial program endorsed by your local dealer.
Why go to the bank when you can simply click on the pre-approved logo below and complete our secure credit application. With SNAP credit decisions take just minutes!
With SNAP you will enjoy:
Up to 100% financing for all your home comfort needs
No down payment necessary
Variety of financing offers including:
No Interest No Payment programs
Low Monthly Payment Programs
Open Loan – Pay off the entire loan at anytime without penalties
Personal and Confidential
Easy deductions from your bank account
Take up to 10 years to pay.
Start Saving Money NOW!
There's no need to delay installing a more Energy Efficient, Cost Effective home comfort system. We make it simple – start saving money now.
Why we use Trane products
Its A Hard To Stop A Trane!
Trane is more than 100 years old with a history of introducing leading-edge innovations that improve comfort while lowering utility costs. Legendary stories of Trane endure, including a Trane air conditioner that was almost fully submerged in the flood waters of Hurricane Floyd in 1999 but still kept running. All of the components incorporated into Trane products must meet the highest quality standards, and Trane is still the only major manufacturer that makes its own compressors.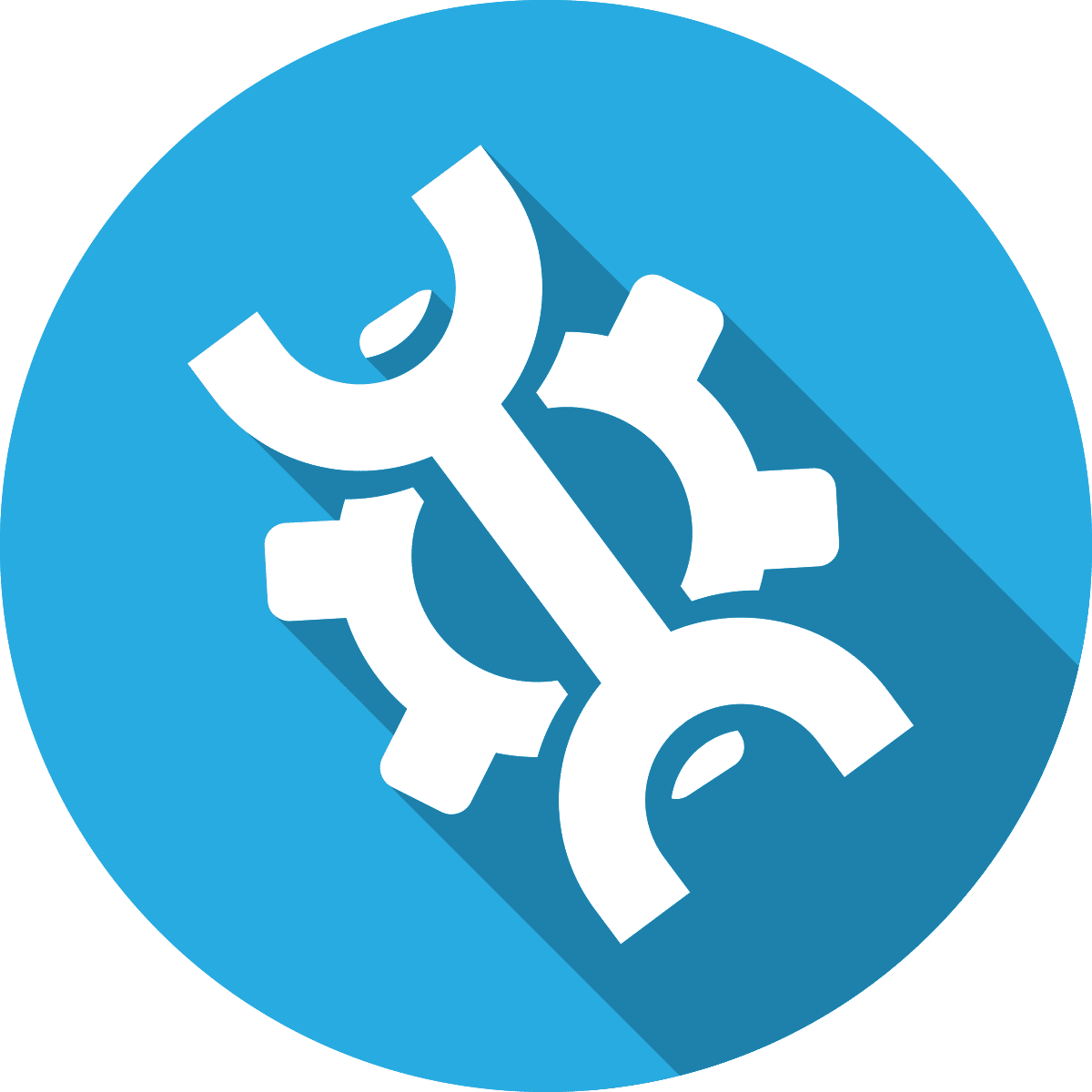 Furnace Repair
Need a quick tune-up? No problem, our techs can assess the issue, and either fix or replace your current system.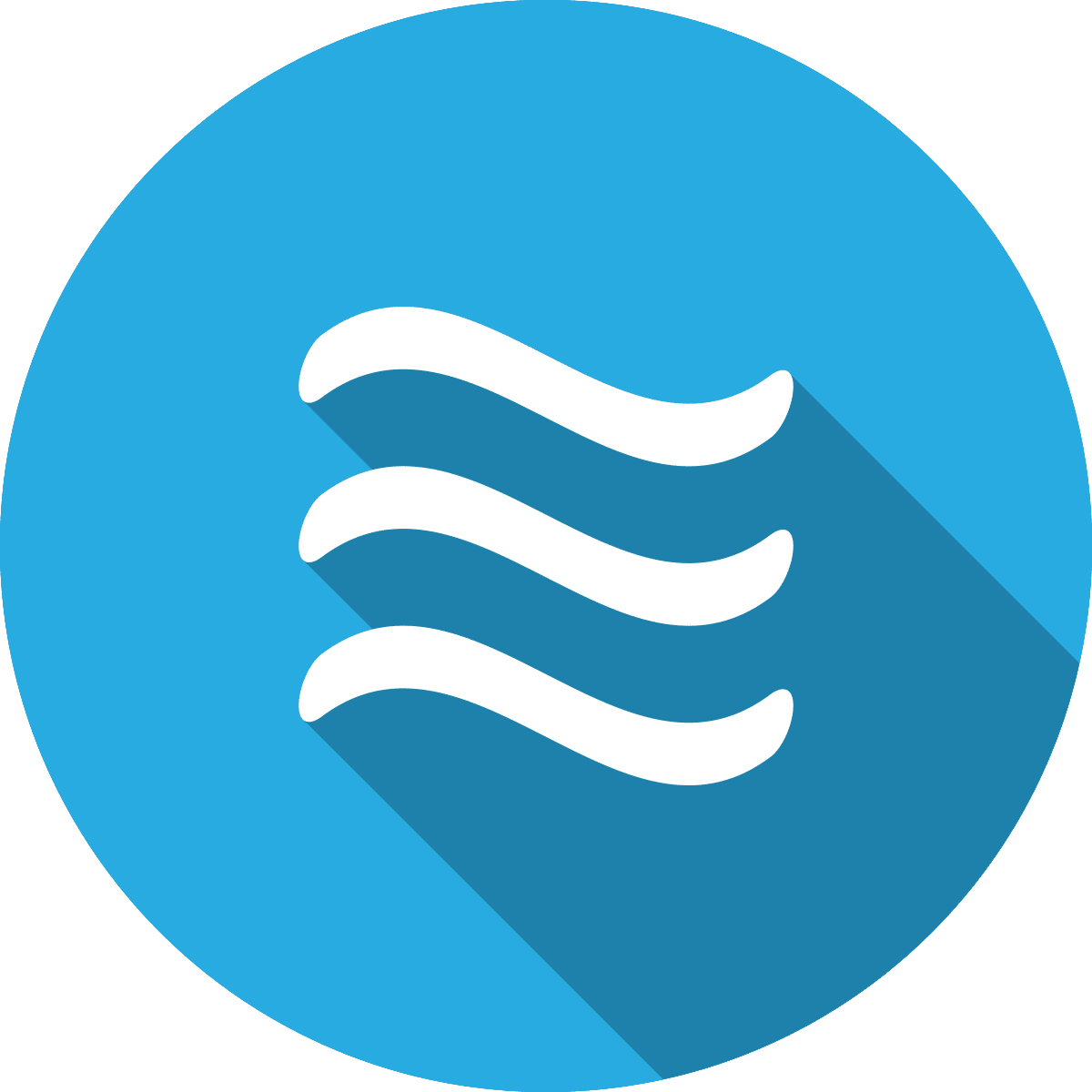 Furnace Tune-Ups
Having an efficient home comfort system means having a proper balance of heating and cooling.  We also service furances. Ask us for details!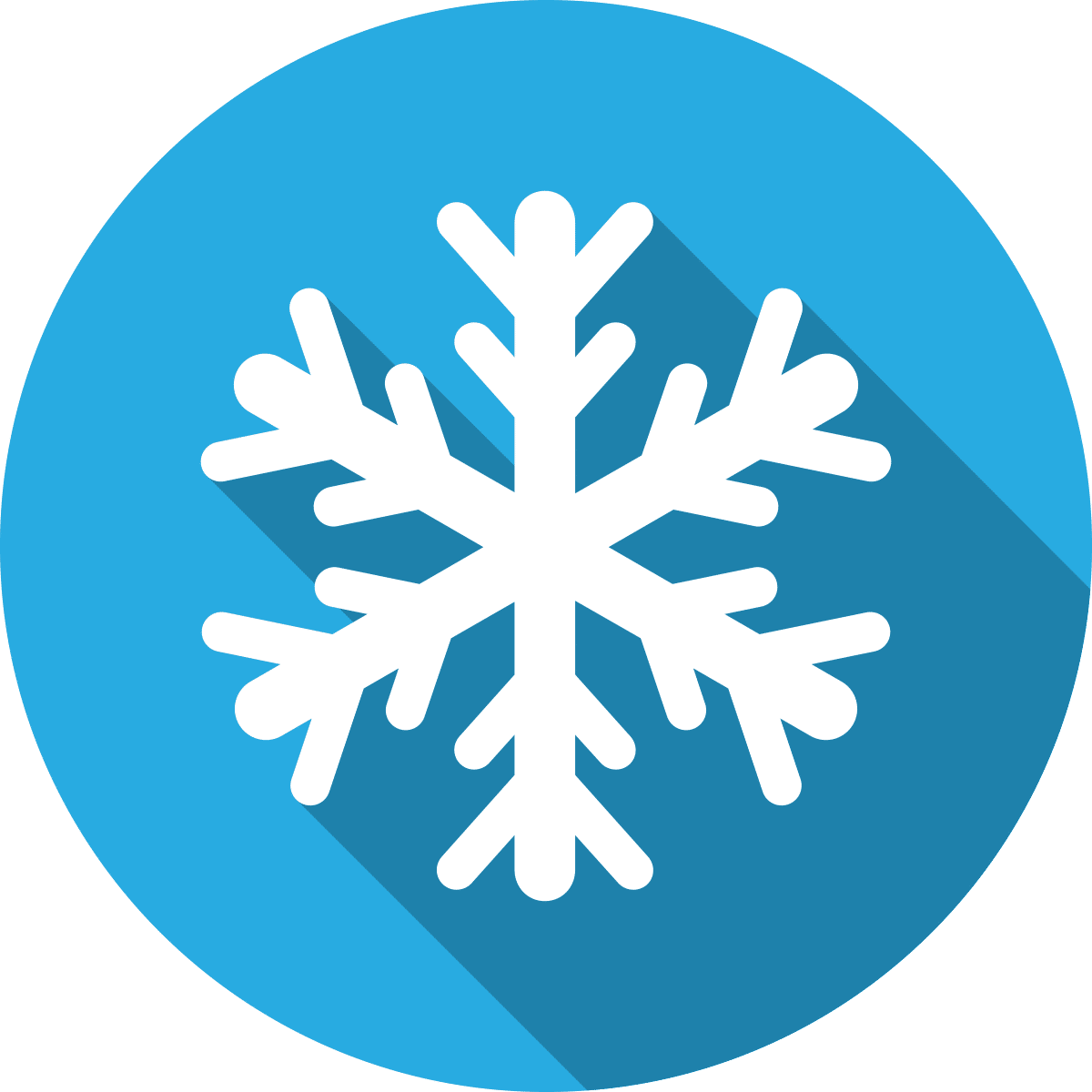 Air Conditioning Installation
Stay cool this spring and summer by installing a new air conditioner system in your home.
W&J Heating is a privately owned business that has been established in the Calgary area for over a decade. We are a proud member of the Better Business Bureau and uphold their highest ranking with an A+ ranking.
We strive to make customer satisfaction our first priority. We are an authorized Trane dealer but we do service & repair to all makes as well.
To ensure our customers are taken care of day and night we do offer 24 hour service. You'll have the peace of mind knowing that all of our employees are factory and SAIT trained to ensure your heating & cooling equipment is installed correctly.
W&J Heating provides the upmost quality & service that can only come from a business committed to your complete satisfaction.
Have Questions? - Contact Us For Inquiries (No Obligation)
What Are The Costs?
The costs for an air conditioner with installation can vary. It depends on what type of air conditioning unit, the size of the space as well as other components. Call or contact us to get a detailed quote.
How Long Does Installation Take?
The installation time of an Air Force Air Conditioner can vary. It depends on how many units, the size of the space and other factors. Contact us today to get more information.
Current Deals & Promotions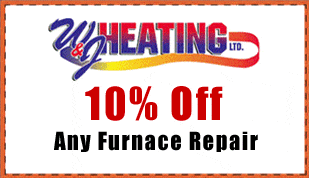 10% Off Furnace Repair
Is Your Furnace Showing Signs Of A Meltdown? We Can Send Out One Of Our Certified HVAC Technicians, Tell Them You Want 10% Off Your Bill!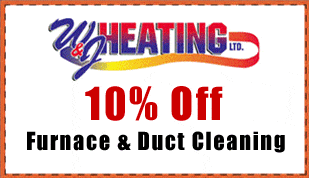 10% Off Furnace & Duct Cleaning
Its The Season. Avoid Allergens Around Your Home. Get Your Ducts Cleaned Today and Save.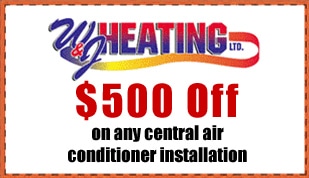 $500 OfF YOUR INSTALL
Schedule an install for central air conditioning in your home and recieve $500 off of your invoice. No strings attached!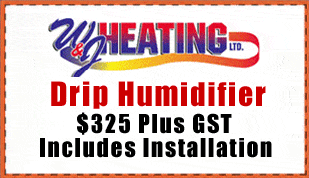 Drip Humidifer - $325.00
$325 Drip Humidifier, Includes Installation!
It's the Season, Are you ready?
Keep cool and comfortable when it heats up outside with an air conditioner you can rely on. Our home air conditioners and central a/c units keep you cool on the hottest days with reliability and efficiency you can count on year after year. We are excited to unveil the latest benefit for current and new customers who want to "Stay Cool this Summer!" and save money by designing a program to meet the needs of home owners.